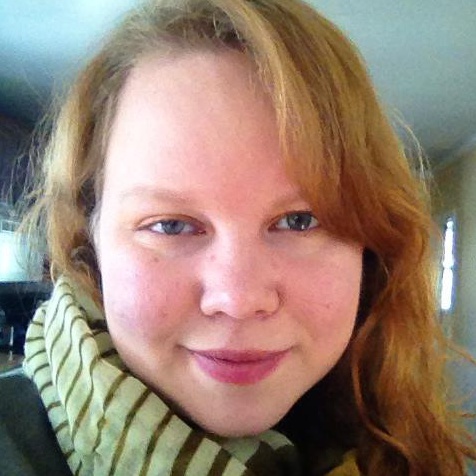 Lindsey loves designing. She loves talking, thinking, and debating about design. Coming from a theatrical design background, she made the move to graphic and web design 5 years ago. Since then she has worked in several different sectors including healthcare, real estate, and non-profit organizations. She specializes in working with clients to create a curated identity and online presence. She loves to listen and to help people connect using design.
Lindsey lives with with her husband, two calico cats, and a springer spaniel. She loves knitting, NPR, and alpacas.
Download her resume by clicking here.